Existing Customers
If you already have an account with us please click the "Book Online" button below to login into your account.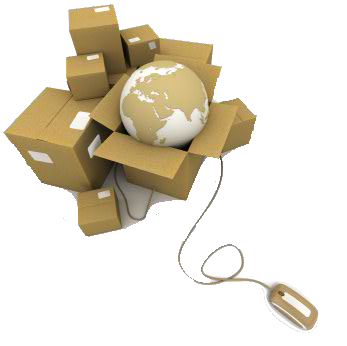 Our online booking system gives you the option to book a courier online.
With the system you can check the status of your order within 30 seconds.
How to get started:
Contact us at: jason@indn.ie
or colin@indn.ie
We will call out, set you up
and give you a demonstration.
This demo takes no longer than 5 minutes.
Advantages
More cost effective and less time consuming, online order is sent through immediately
No blockng up phone lines or lines ringing off while you book a courier
No need for log books
All orders saved so you can download weekly/monthly reports
So easy to use, designed to be user friendly